5 tags
technikbythestairs: Can Cara and Jess just stop denying it and make out already can that happen
1 tag
1 tag
2 tags
1 tag
2 tags
3 tags
2 tags
2 tags
3 tags
exorin: gatisss: Cutting in. oooohhhh
3 tags
2 tags
Whoops.
All right, I knew this was going to happen eventually but rather thought I would make it longer before stabbing at an incorrect button like a drunken orangutan.  So I got a very nice ask from that-sarah-is-such-a-cumberbitch saying hello and calling me The Boyfriend of Cara and apologizing for the incoming wave of ranting and inappropriateness and whatnot, but that I'm probably used to it,...
1 tag
thebattlecontinuedon asked: I found my way here from Cara's blog, but I followed for the cityscapes :D
1 tag
Oh, hello.
It would seem that I have followers.  Hello followers.  I would imagine that you found your way here via Exorin's tumblaargh. It's nice to see you, though I'm afraid I'm not nearly as interesting.  I barely post, and when I do it's usually cityscapes and whatnot rather than smut.  But welcome regardless!
2 tags
It turns out that I'm actually the worst...
exorin: So, caution- this is a sappy, heavy on the emotional, post. Today I forgot our six-year anniversary: Read More The worst girlfriend in the world.  What complete nonsense. The night of her brother's wedding, I'd been hitched myself for about a month and was already starting to wonder if I'd chosen poorly.  Things had been changing.  Life was no longer about...
1 tag
Cas/Dean porn tonight.
exorin: I thought you should know.
Wacky 'lolcat' pet pictures are web hit | The Sun... →
Seriously?  Who gets paid to write this dreck?
2 tags
4 tags
3 tags
3 tags
2 tags
4 tags
3 tags
3 tags
Watch
(via A Dignified Lady) I'm not saying this is what it was like when, just recently, I introduced my mom to Cara's family. But this is what it was like.
1 tag
2 tags
4 tags
3 tags
2 tags
3 tags
2 tags
"I want to be all used up when I die."
– George Bernard Shaw
2 tags
2 tags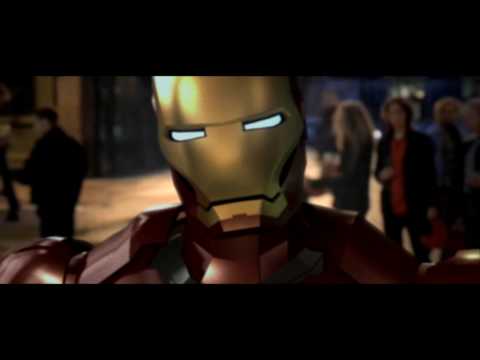 3 tags
2 tags
2 tags